We understand that securing users, devices and services builds trust with your customers!
Helping you with the intersection of Enterprise API, Identity, Observability and Cybersecurity
Our Packages
Does your company use Azure's Event Hubs to ingest data?
Ensuring that all the data you collect from Azure is properly integrated into Splunk is a challenge that many companies encounter. Solsys has officially created the Azure Event Hub App to guarantee the seamless transition of Azure events to Splunk. Our new application is completely free and readily available to anyone interested.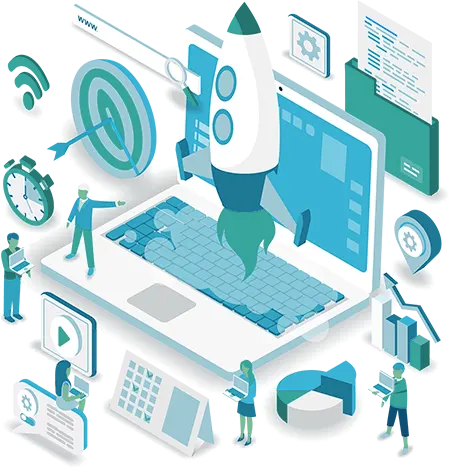 Solsys and Kong Announce Strategic Partnership
Read the press release to learn more about the Partnership
Our Clients
A trusted advisor for clients across multiple verticals
Telus Customer Success
Delivering next generation API services
Our solution enabled Telus to effectively divert new traffic to the new product and actively migrate legacy systems, allowing them to pivot on business priorities. Our architecture leverages existing API platform investments and open orchestrations for Continuous Integration & Continuous Delivery.
Resource Library
View Our Latest Industry Insights and Trends
Work With Us!
Do you need to accelerate your teams velocity and time to market? Send us an email to learn how we can help!